Looking to log into your Endavo account?
Log into your Endavo OTT
If you created a free trial account , you should have entered your own email and password in the sign-up form. Some other Endavo clients may receive an email from our team with login information.
Enter those credentials here
Click Login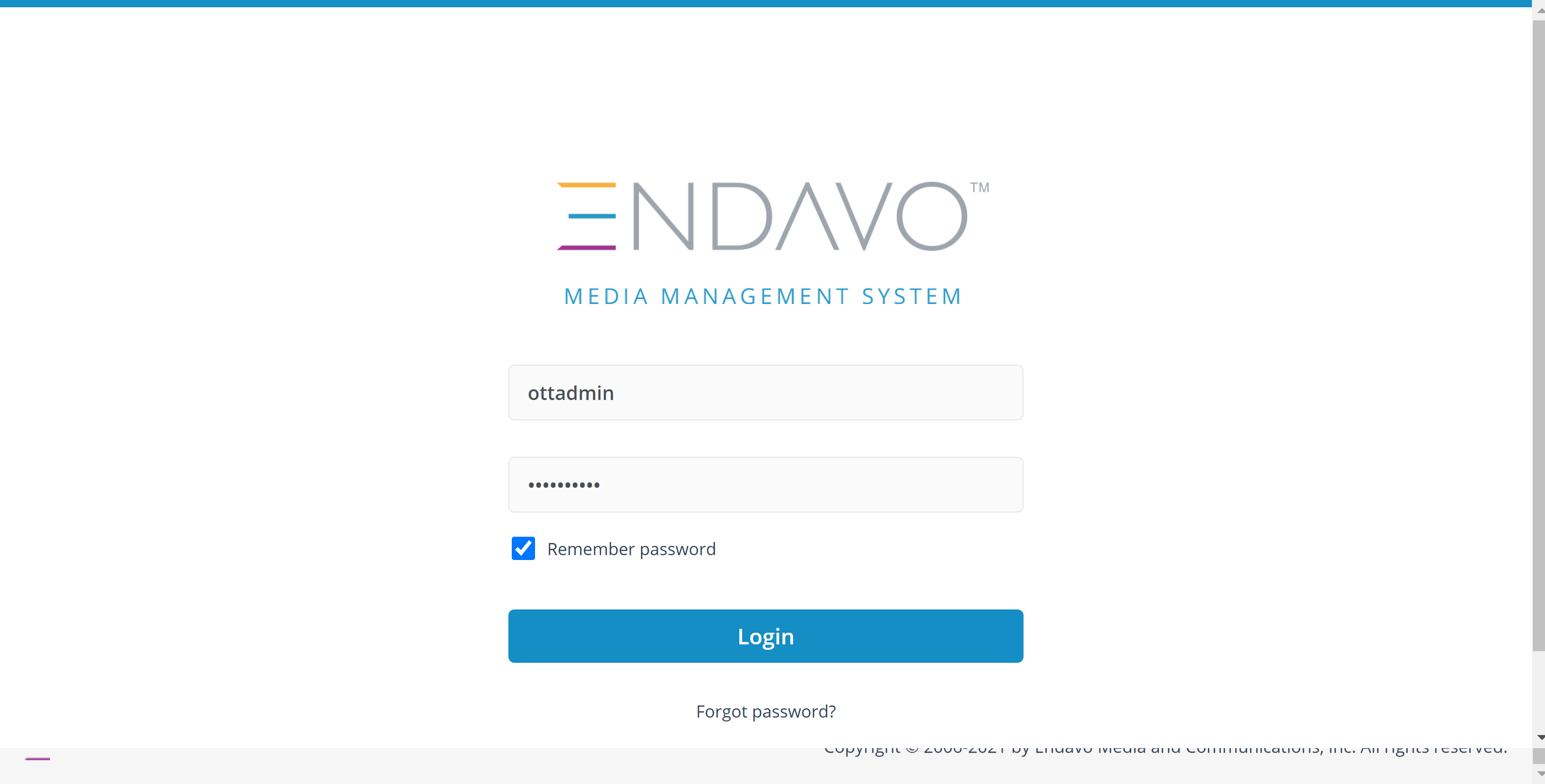 Thanks for reading! Check out our resources and blog on our website to get more helpful tips, use cases, and creative ideas for building your OTT business.